Whingate Primary School News
Whingate pupil wins prize in Christmas Card design competition

First Whingate Rock Hero

The TT Rock Stars Hall of Fame has two new members - both are now ROCK HEROES!!

What Brilliant Artwork Raihan!

Mini Mermaids Park Run Celebration - May 18
Further Articles »
Latest Whingate School Calendar, Whingate School Calendar Events
Reception and Year 2 Christmas Parties

17

Dec

2018
Christmas Lunch

18

Dec

2018
Nursery, Year 1, 4 and 6 Christmas Parties

19

Dec

2018
Year 3 and Year 5 Christmas Parties

20

Dec

2018
SCHOOL HOLIDAY

22

Dec

2018
***SASS ATTAWAY and RICKIE DE JESUS achieve ROCK STAR HERO status***.
Whingate has now four TIMES TABLES ROCK STAR HEROES. Click on the image below to find out more and see our HALL OF FAME...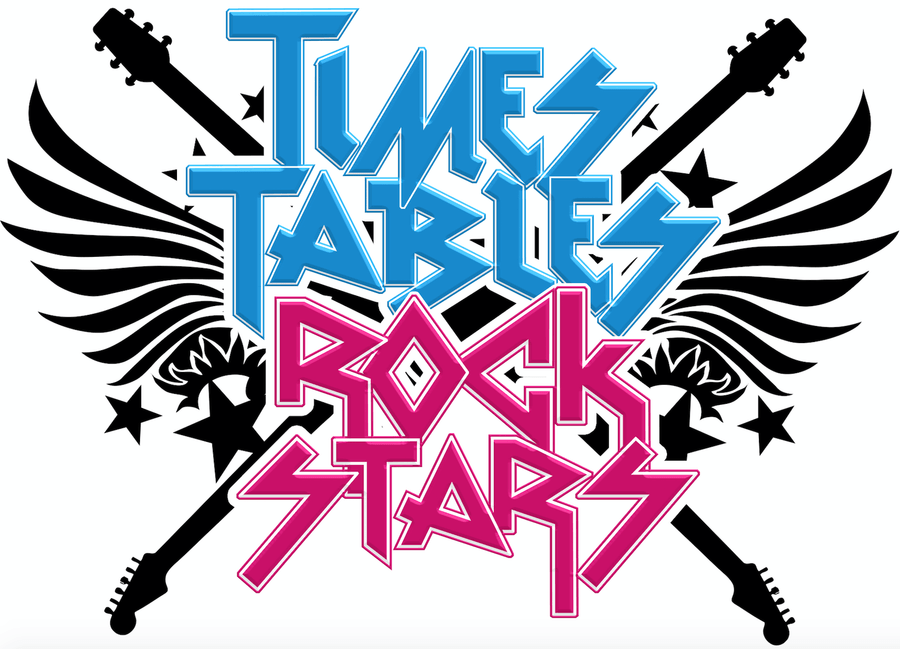 Responsible Robyn joins the Whingate Superhero Team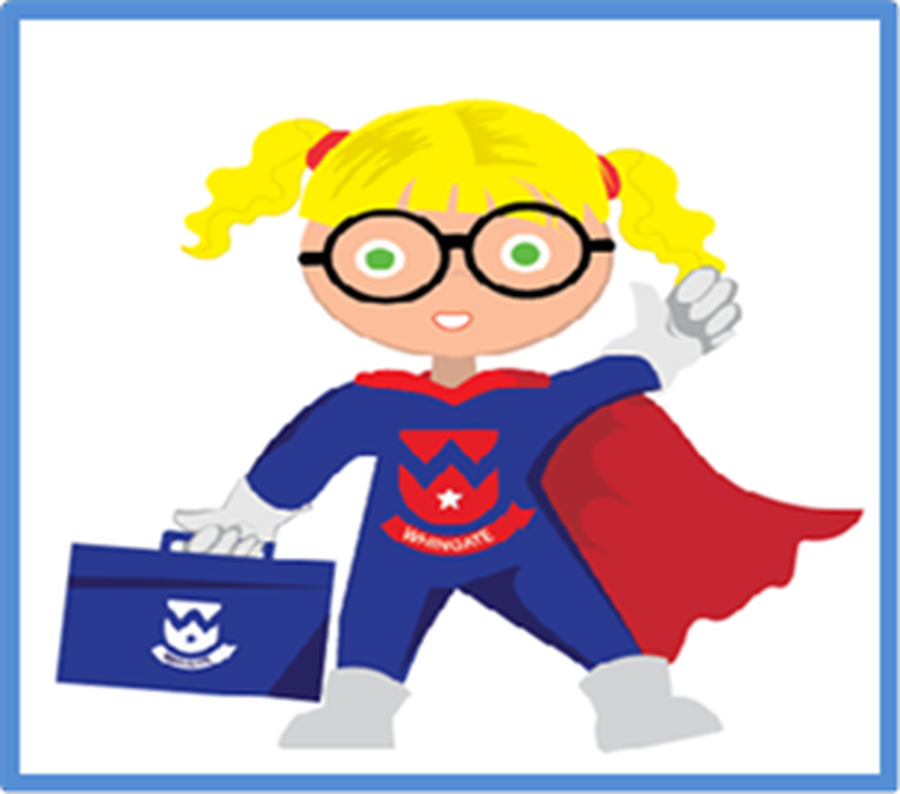 The total raised for the Indonesia Tsunami Appeal is £619.43!
Thank you to you all for your kind donations!