Year 6
Welcome to Year 6's Recommended Reads page.
In Y6, we absolutely love recommending books to each other and have a dedicated space in our classroom just for this.
Across this week (wc 1st Feb), we will be adding new suggestions for Recommended Reads from a range of children.
We have been gathering these through Purple Mash, during our Sway registers and in our daily Zoom calls.
Shyane recommends...
My Pet Slime by Courtney Sheinmel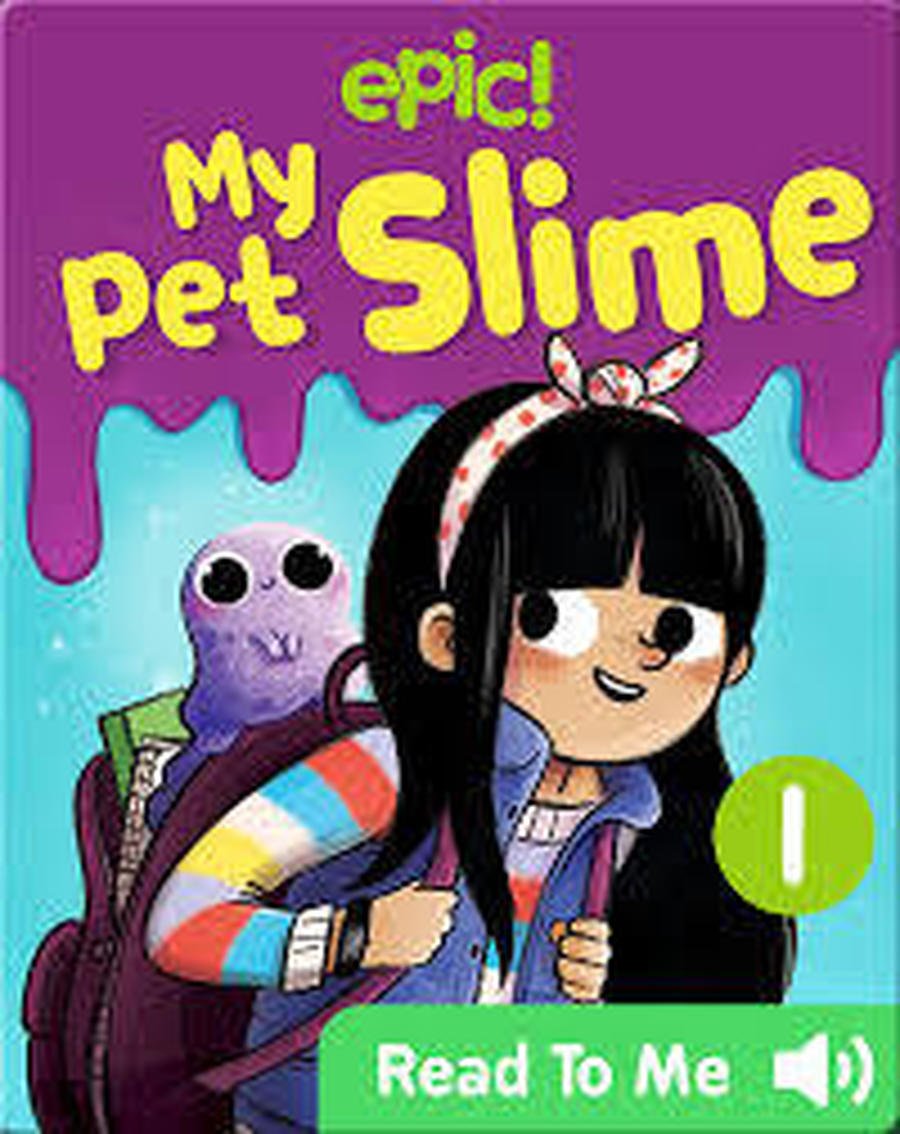 This book is available on epic! reading and it also has the read to me option so anyone can read it. It is such a fun book and better still, there are another 9 books in the series. Shyane recommended it to Y6 on our zoom call and lots of other children have now read and enjoyed this book too!
Victoria recommends...
The Rollercoaster Case by Sally Gardner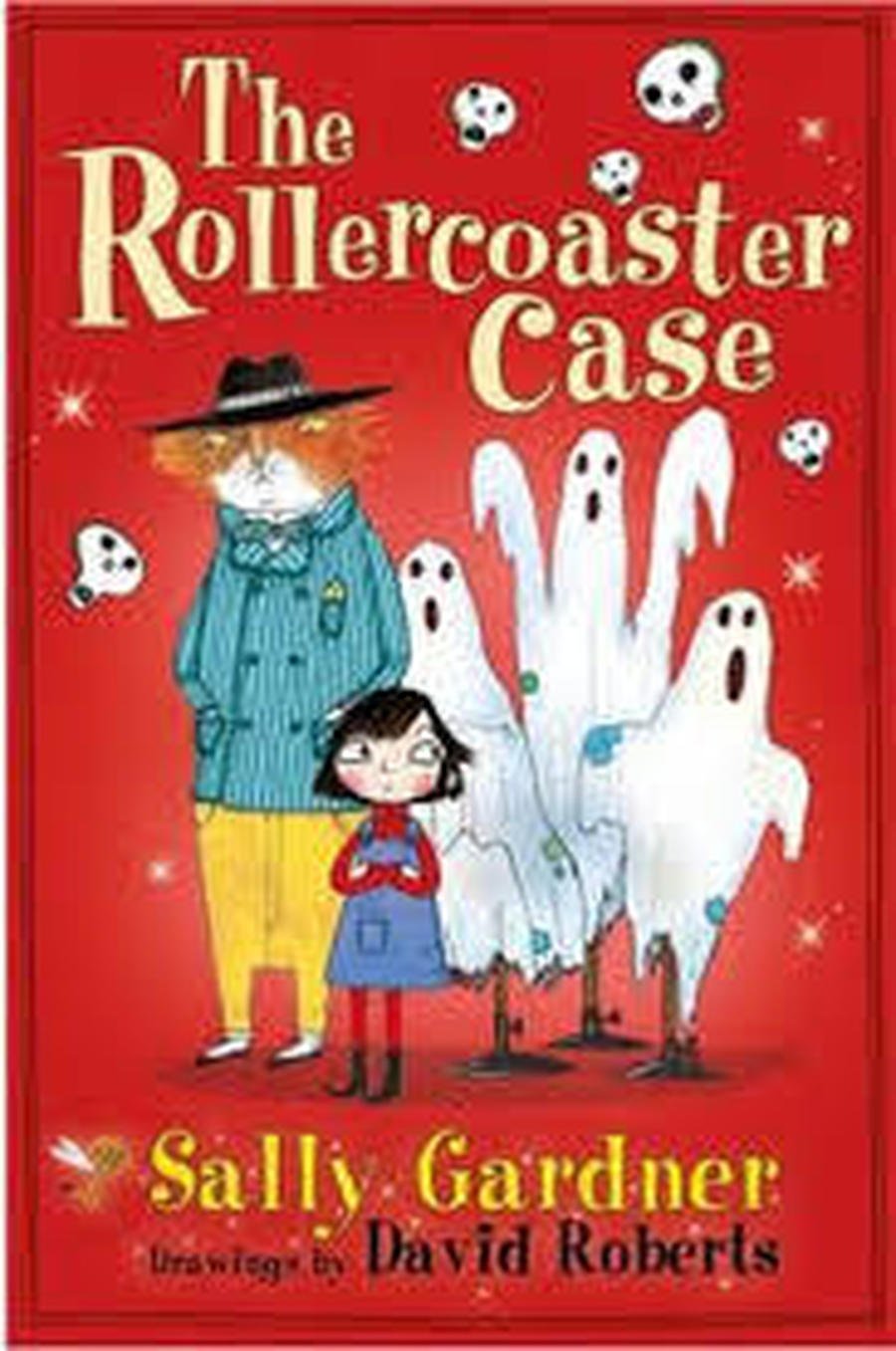 I would like to recommend a book called The Rollercoaster Case. It is a great book about a mystery and possible murder. I would recommend this book to people who like to sit down with a book and not put it down. This is a book for children and it is an amazing book!
Giulia recommends...
The Northern Lights Trilogy by Philip Pullman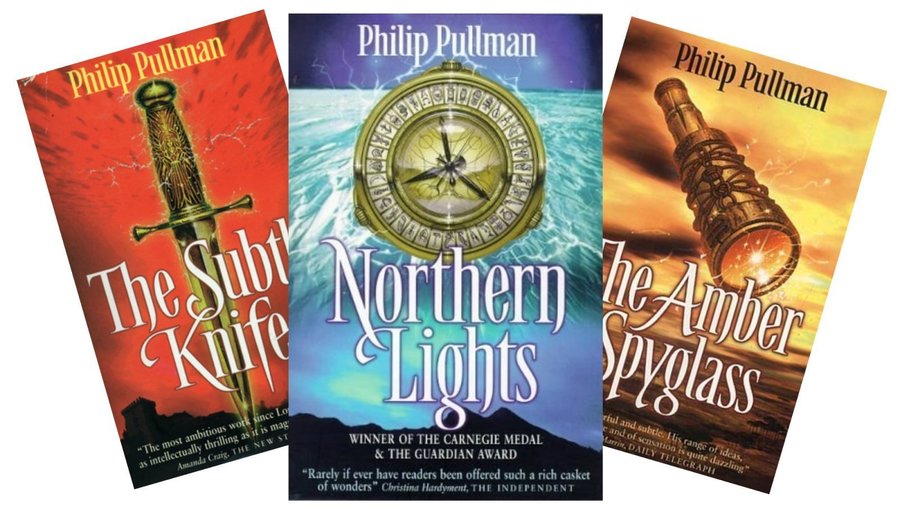 Giulia recommends these books to anyone who likes fantasy and adventure stories. They are tricky books, so ideal for more confident readers, but definitely worth reading.
Grace recommends...
The House of Secrets Trilogy by Chris Columbus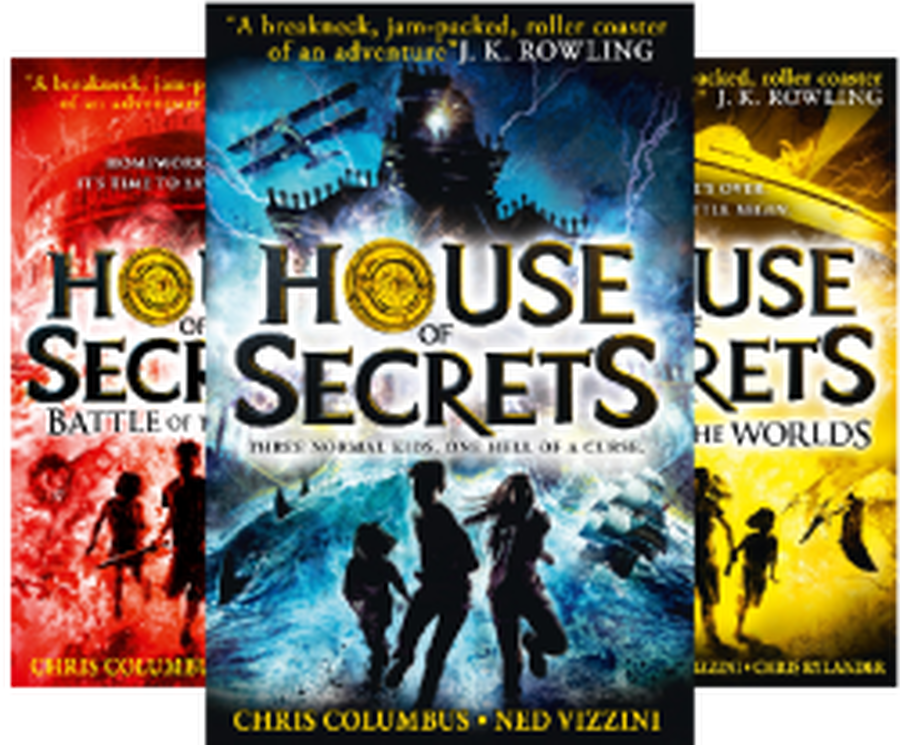 I also have a recommendation: The House of Secrets because the adventure is really intriguing and interesting, even if it is partly fiction. At times, it can have twists that you wouldn't expect to happen (especially in the near-end of the last book) and I think people in our year would really enjoy it! You would only predict right if you had already read the book! :)
James recommends...
The Harry Potter Collection by J.K Rowling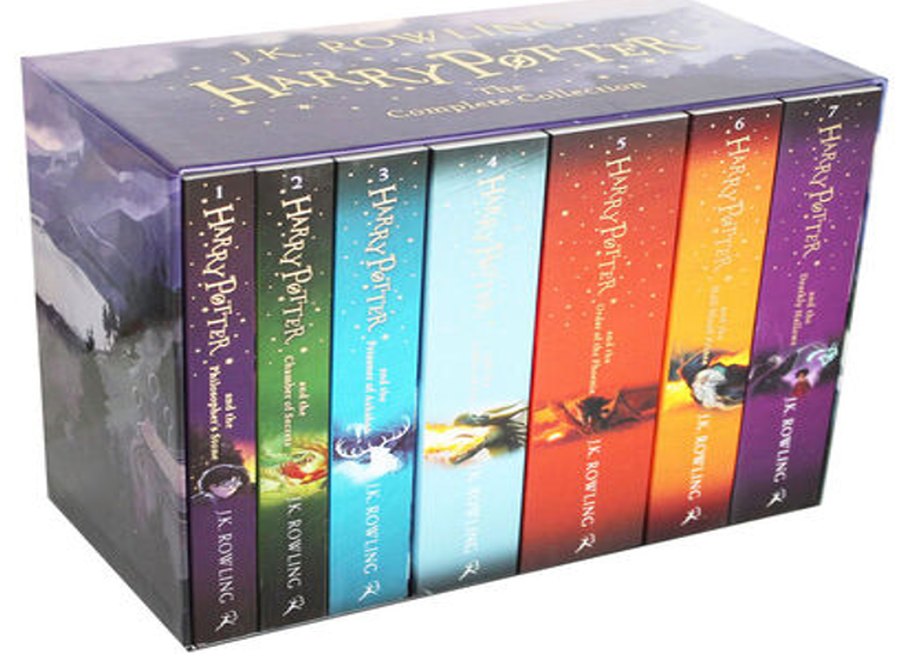 James recommends these to anyone who likes an adventure. They are full of magic, wizardry, quests and lots lots more.
Maria agreed and also recommended...
The Cursed Child by J.K Rowling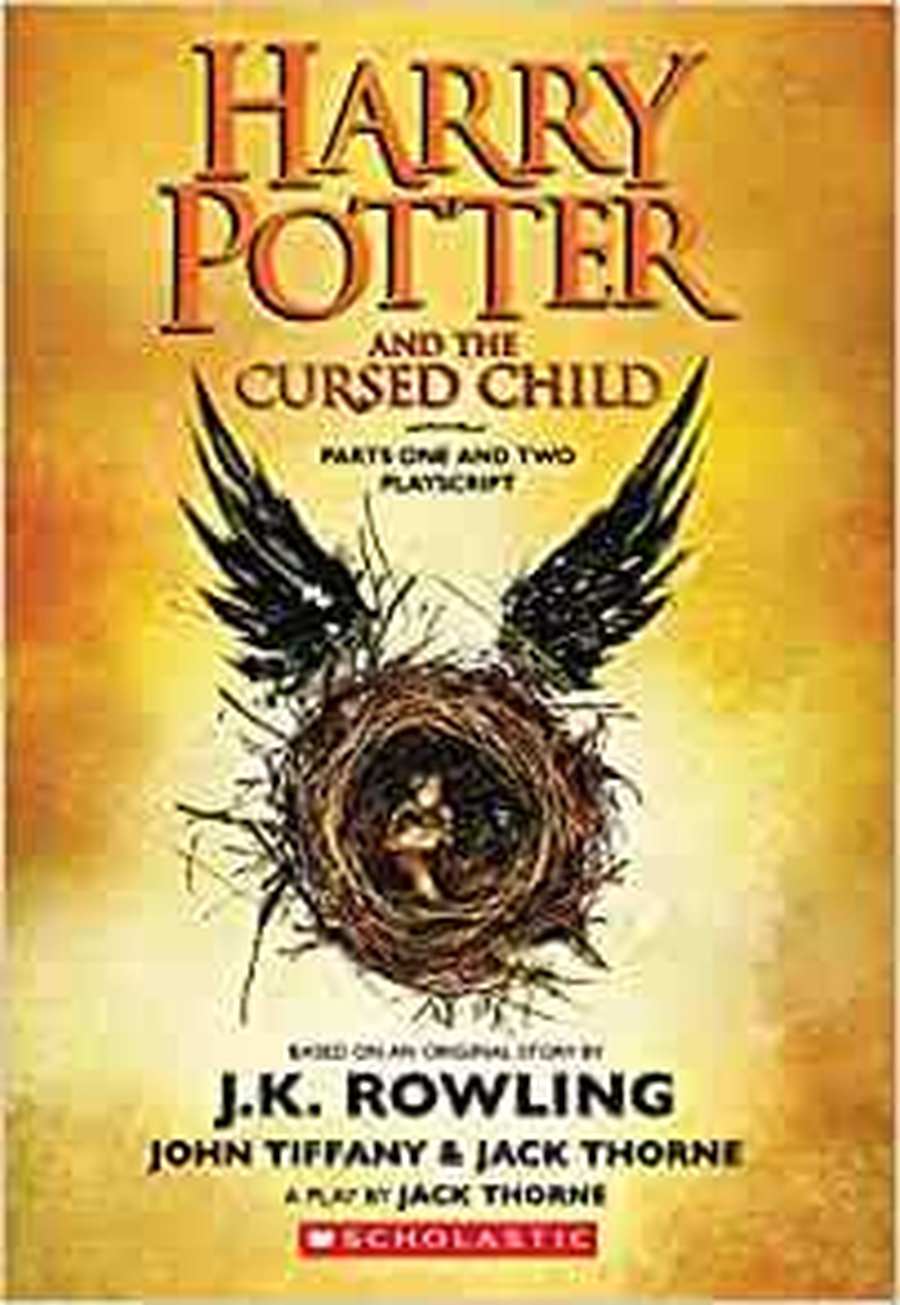 Maria said that, although it is a playscript (so different from the original Harry Potter books), this book is still a must-read for all Harry Potter fans. In this book you find out more about Harry's son and his adventures!
Recommended reads for younger children
(some ideas from our Sway discussion on Friday 5th February)
Funnybones by Janet and Allan Ahlberg
Charlie and Lola by Lauren Child
Aliens Love Underpants by Claire Freedman and Ben Cort
Angelina Ballerina by Katharine Holabird
The Gruffalo by Julia Donaldson
The Very Hungry Caterpillar by Eric Carle
Mr Men books by Roger Hargreaves
Elmer the Elephant by David McKee
The Cat in the Hat by Dr Seuss
Five Little Monkeys Jumping on the Bed by Eileen Christelow
Here are some of our earlier recommendations which are displayed in our classrooms too!
Our New Discoveries This Year!