We are all aware that there is a lot of unrest regarding the Black Lives Matter protests that are happening across the world. We are also aware that your children may be asking questions that you may or may not feel comfortable answering.
Here is a great link to follow which can help you talk to your children, and help them understand what the movement is all about.
We hope this helps you! (It's really cute too!)
Reception Team
Hi Reception, we hope you are all keeping safe!
Updated 23rd June 2020
We have really enjoyed seeing all the learning you are completing at home keep it up!
Remember, anything you do at home please send it in to us through the Purple Mash website or email it to school on secretary@whingate.com
To go alongside the daily learning challenges, or if your are finding it hard to engage your child, please also find some practical ideas for learning at home below.
We are missing you all, keep safe.
Miss Swift , Mrs Gelder and Miss Kay
Practical Learning Ideas
If your child is struggling to engage in home learning, here are some ideas of things you could be doing to sneakily add learning in without them realising, as well as things that will help them become more independent when returning to school.
Maths
When out for a walk count! – You can count cars/people/buildings/clouds you can count anything. (You can also count anything at home too!)

You could also talk about colours and shapes!
Again, when out and about or at home look for numbers they are everywhere. For example, clocks, road signs and in supermarkets.
Use vocabulary such as longer/shorter/taller/heavier/lighter/full/half full/empty/time/hour/minute/second/pattern/repeating and when speaking to your child always encourage them to reply in a full sentence.
Writing
Writing with different resources. Whether a big stick in the air, chalks or an old paint brush, children love different objects to write with. You can even make the different graphemes (letter shapes) using different materials such as playdough also.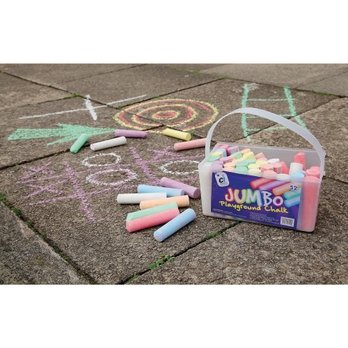 To help children to write, it is important to build the strength in their hands. Playing with playdough and pegs are easy ways to do this.
Reading
Again, recognising graphemes (letter shapes) when at home or out anywhere. Playing eye spy to hear the initial phoneme (letter sound) in a word. Recognising 'tricky words' and high frequency words such as 'the'.
Reading to you child and speaking to them about the book is something easy you can do but also something that can really impact their learning.
Health and selfcare and Physical skills
Encouraging your child to be self-sufficient is really important.
Can they get themselves dressed?
Can they get their own shoes and coat on and off?
Can they do the zip on their coat?
Can they talk about their own wants and needs? Likes and dislikes?
Does your child know what food is healthy or unhealthy? Can they talk about why?
Is your child fully toilet trained?
Water/sand play
A tub with some water in is all you need for this one! Children love playing with water and sand. They love to explore with capacity and different materials, This is great for vocabulary and speech as well as investigating.