School Council 2019
Autumn 1
So far this school year, new School Council members have been elected by their classes and are already doing a brilliant job representing their peers and the 'pupil voice' in school. All members also have a special badge, which they wear every day to show they are part of the School Council.
School Council Members:
Year 1: Dersim and Przmek
Year 2: Kyle and Lola
Year 3: Amy and Ciona
Year 4: Avah and Filip
Year 5: Akira and Georgia
Year 6: Avraz and Amayah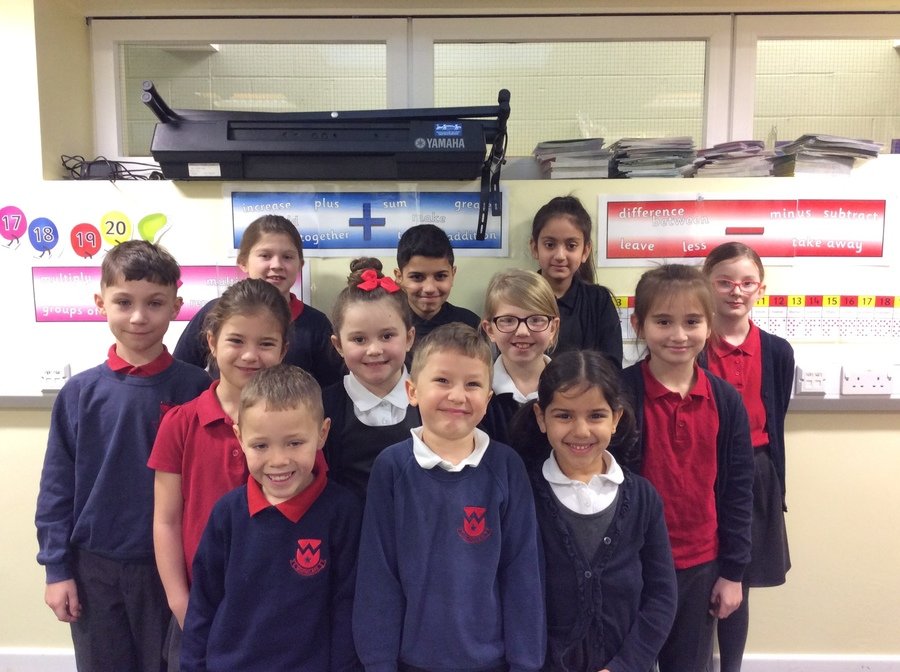 Autumn 2
The School Council have been busy meeting weekly to discuss ways in which they can continue to improve their school.
They ran a 'Friendship Week', where children were encouraged in the playground to write down compliments about their friends. This promoted happiness and the well-being of the children at school and they all said how much they enjoyed receiving a note to say how much of a good friend they were.
The School Council also set up an 'Odd sock' day to celebrate and symbolise that everyone was different. The whole school really got involved and enjoyed this day. Children and staff wore and showed off their socks to one another and it became such a positive celebration.
Spring 1
This half term the children are really thinking about being a 'Healthy School', what this means and what they can put in place to further promote this. The children have made lots of suggestions so keep updated with the School Council website to find out what they put in place this half term!
Enter text...