Welcome to Year 5!
In Year 5 we work together with Miss Hood, Miss Smith, Mrs Myers, Miss Hardaker, Mrs Gatenby and Miss Loney.
Year 5 Long-Term Plan 2017/18
Below is our long-term plan for this. It gives an overview of all the different learning that will take place over this year.
World Book Day this year was a great success! The children's costumes looked fantastic, and everyone had a lot of fun. In Year 5, the children's work during the day was based around a book called 'Frog is Frog'. The children used drama, illustrations, puppets and a range of other devices to create a new part of the story in groups. They also attempted to create parachutes that would carry a tub of rice safely to the ground. In the afternoon, they were each paired up with a child from Year 1, who they then read to in the hall. See below for some pictures from the afternoon.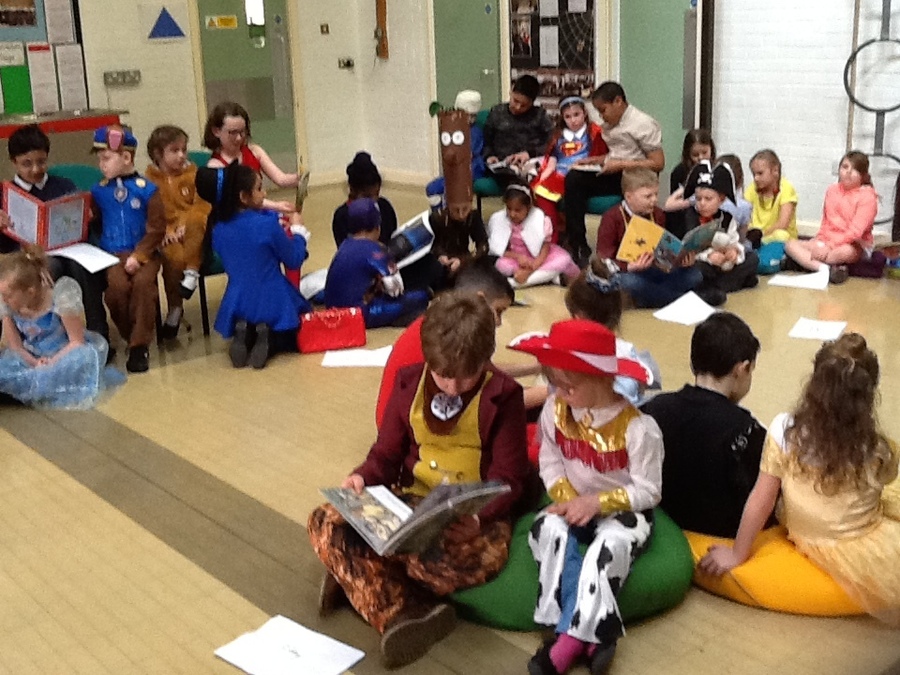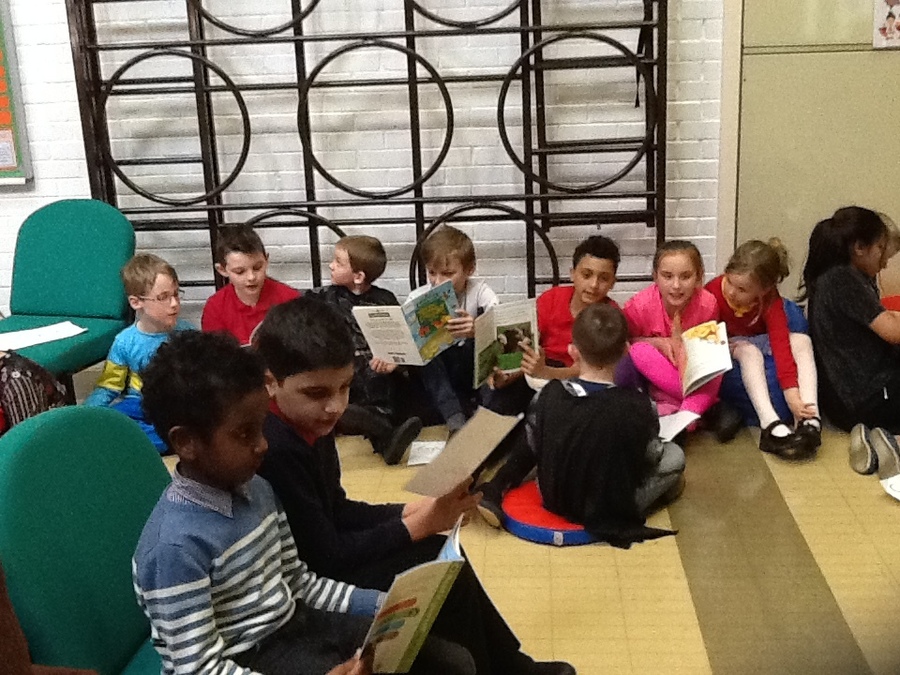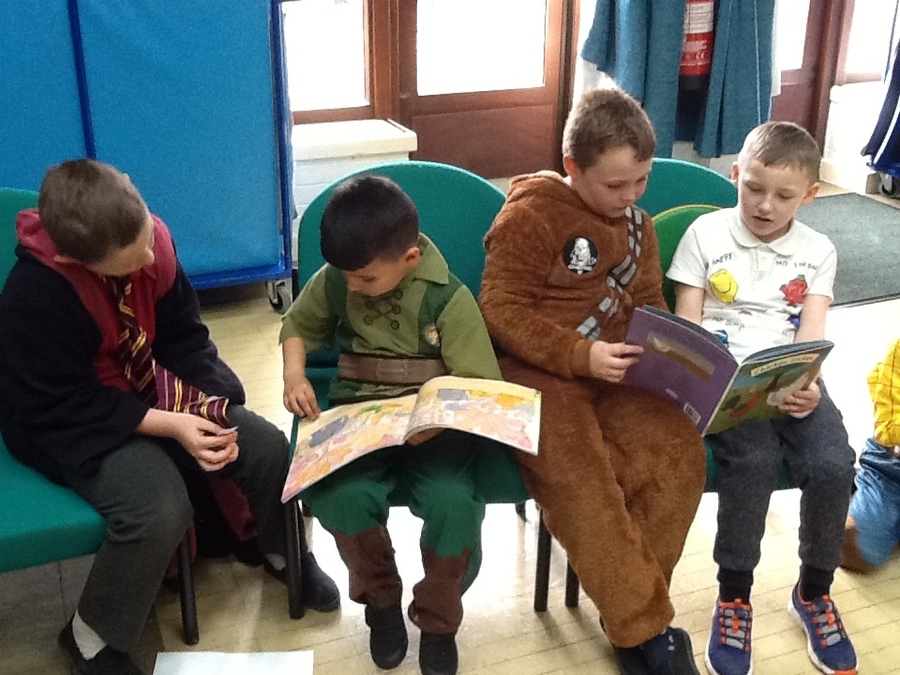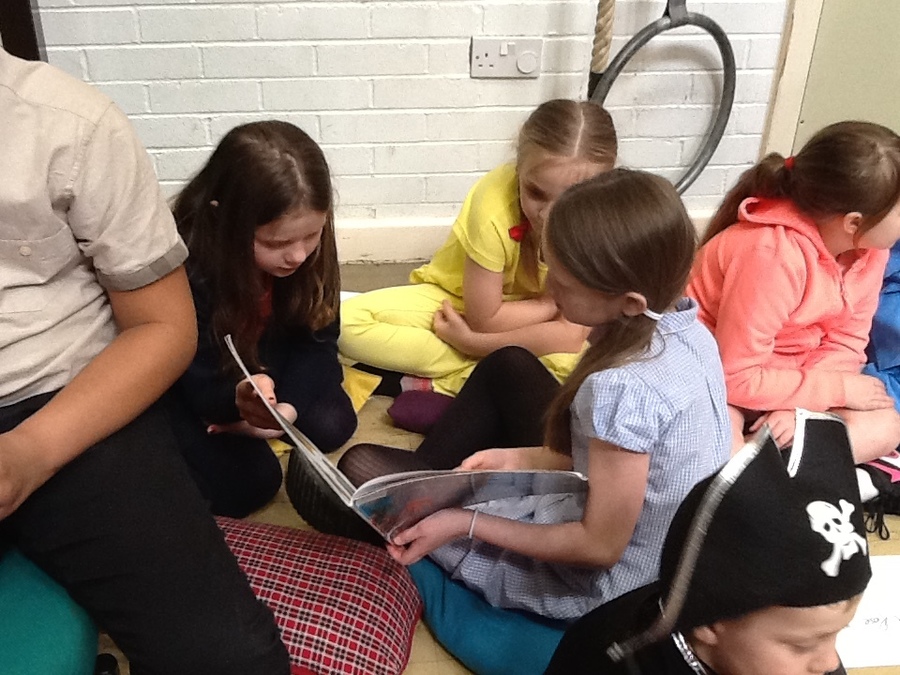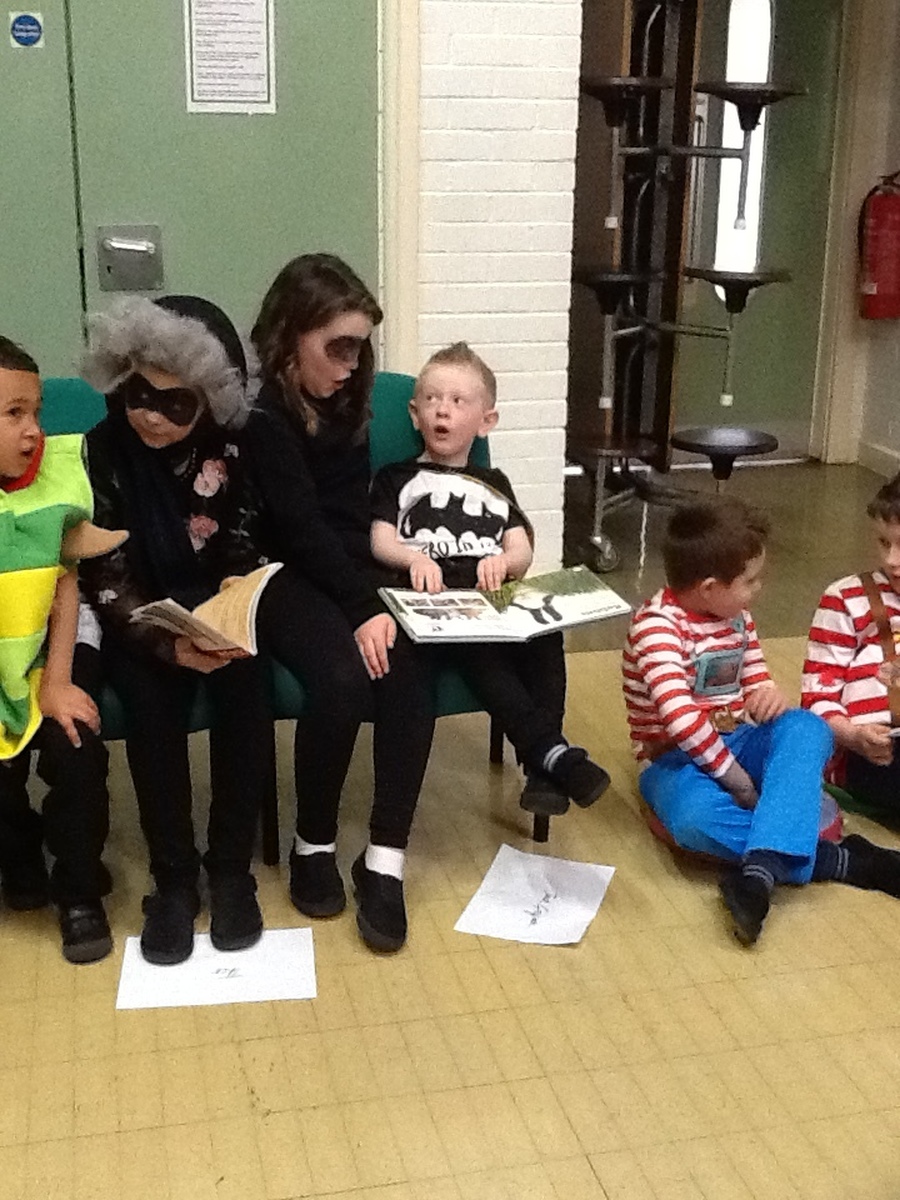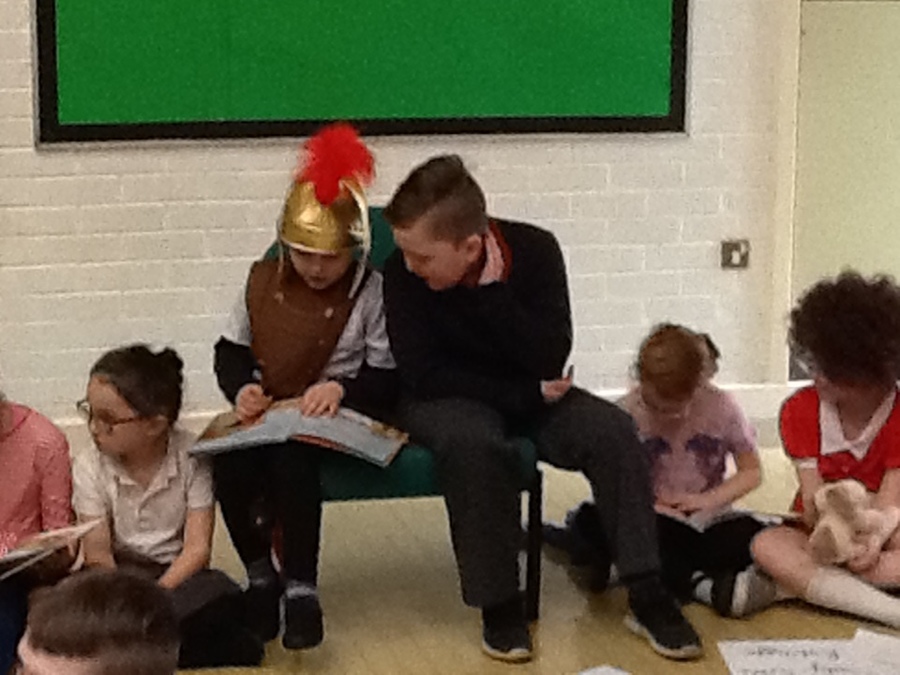 In literacy, the children's work will be based around The Jungle Book this half term. They will be watching clips from the 2016 Walt Disney version of the film, and using this as a stimulus to retell parts of the story. In particular, they are focusing on punctuating speech accurately, and on creating distinguishable characters through their writing. So far the children are really enjoying writing about the adventures of Mowgli and the different jungle animals!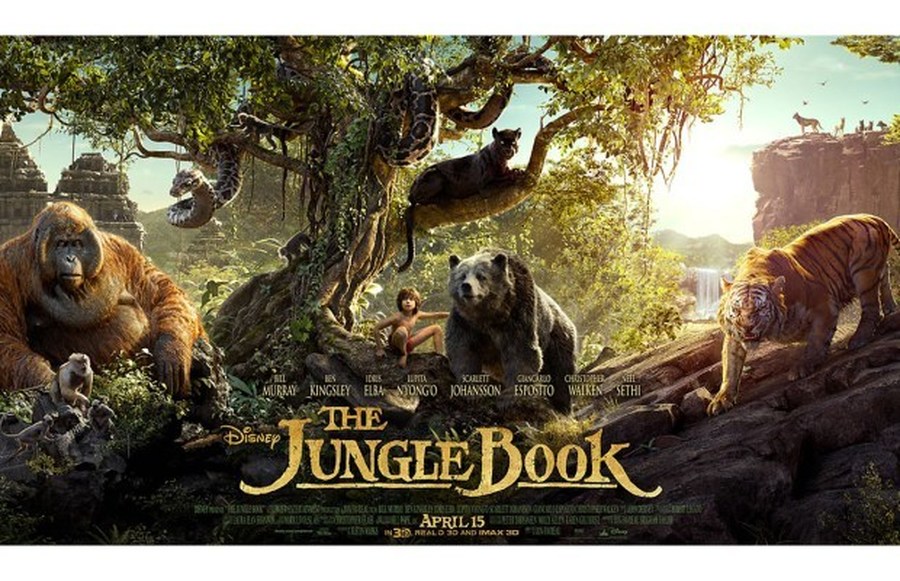 Reading
Y5 Author Focus - Roald Dahl
In Year 5, our author focus is Roald Dahl. A wide selection of books by Roald Dahl will be available as home readers, and the children will be encouraged to read as many of these as possible over the year. We will also be reading some Roald Dahl books in class later on in the year. This will help children to build up a strong understanding of the themes and conventions of texts by this author.
Each week, children will be expected to complete a variety of homework tasks to support their in class learning. Tasks include:
Spelling - Spelling list to complete and extra spelling activities to earn Spellvis points
Maths - Arithmetic test and activities from the Maths Family Toolkit
Homework will be given out on Fridays and we expect it to be returned on or before Wednesday of the following week.
Children will also be expected to read each week and return their book bag on their designated day, signed by an adult. All books books read (chapters in longer texts) will count towards the reading challenge.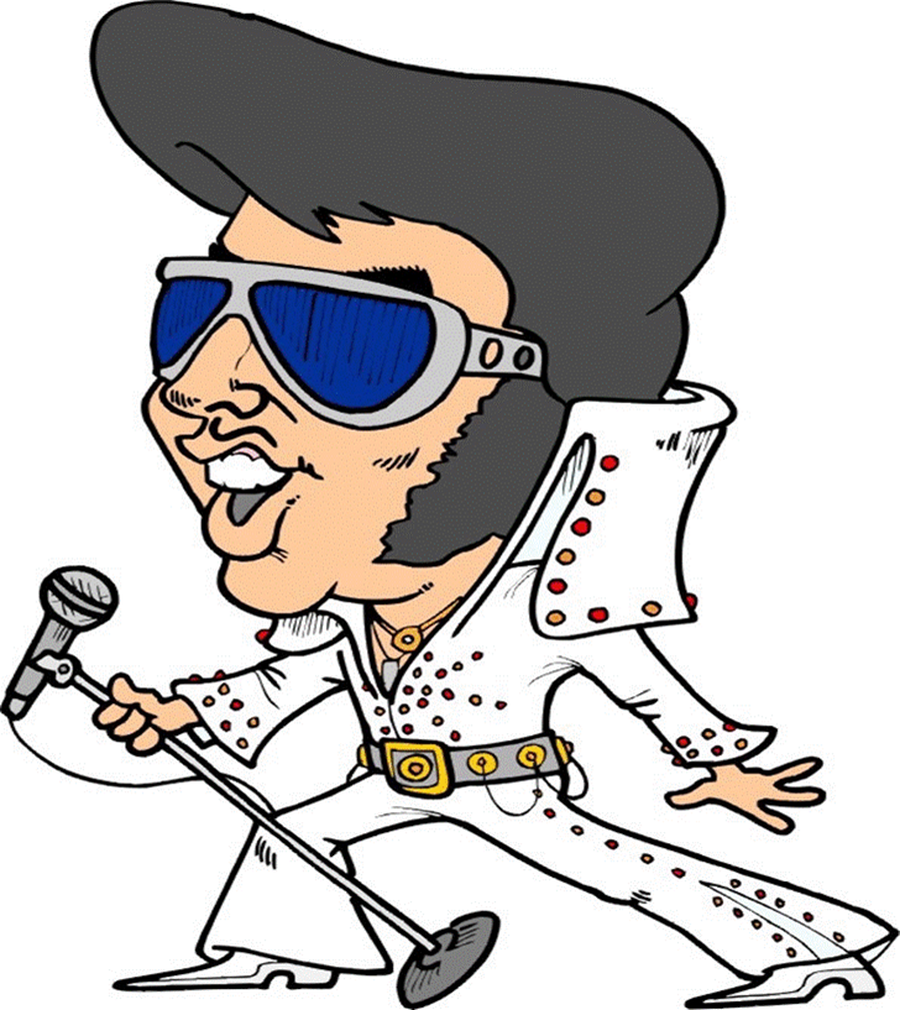 Every week, children need to complete a minimum of 100 points in their spelling journal. Awards will be given to children as they meet the different milestones. There will also be an award for Speller of the Week - the child who puts the most effort into their spelling journal homework.
Indoor PE - Fridays
White t-shirt

Black/Navy shorts
Outdoor PE - Mondays
White t-shirt

Black/Navy shorts or jogging bottoms

Trainers

Tracksuit top for colder sessions
Please ensure your child also has their trainers in school everyday to enable them to get the most out of our new running track.