COVID-19 Response
Please refer to the 'COVID-19 Response' tab > Year 2
Welcome to Year 2

Year 2 is a great place to learn!
The teachers who work in Year 2 are:
Miss Neave
Miss Ball
Miss Farrar
Mrs Chappell
Miss Webster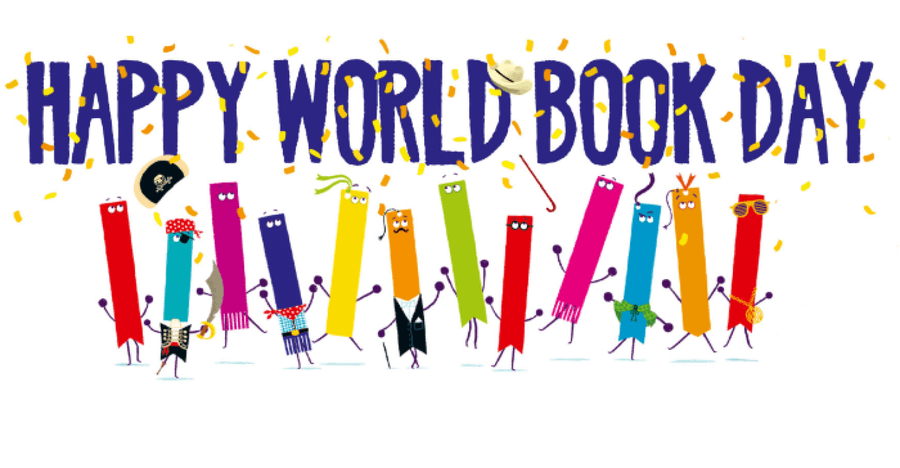 Thank you so much for sending photos of the children in their costumes and pictures of their work!
It looks like we are all having an amazing day celebrating World Book Day!
World Book Day Activities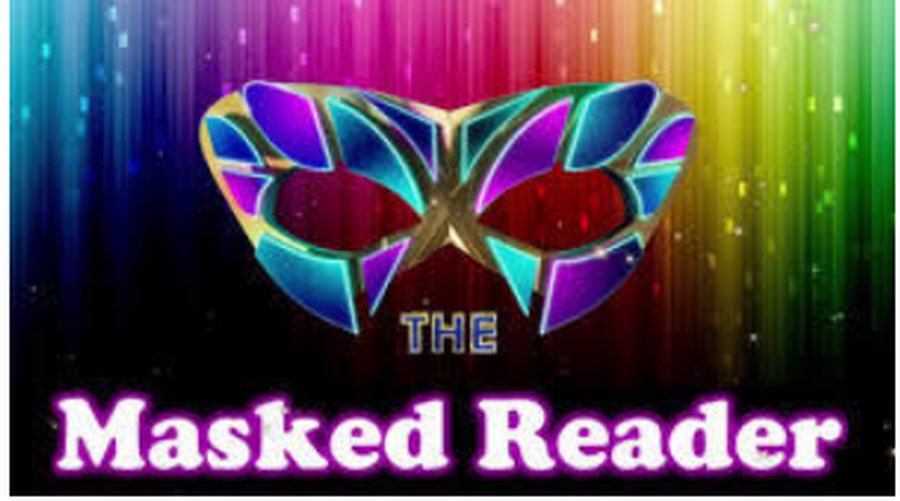 Can you guess who is behind the mask?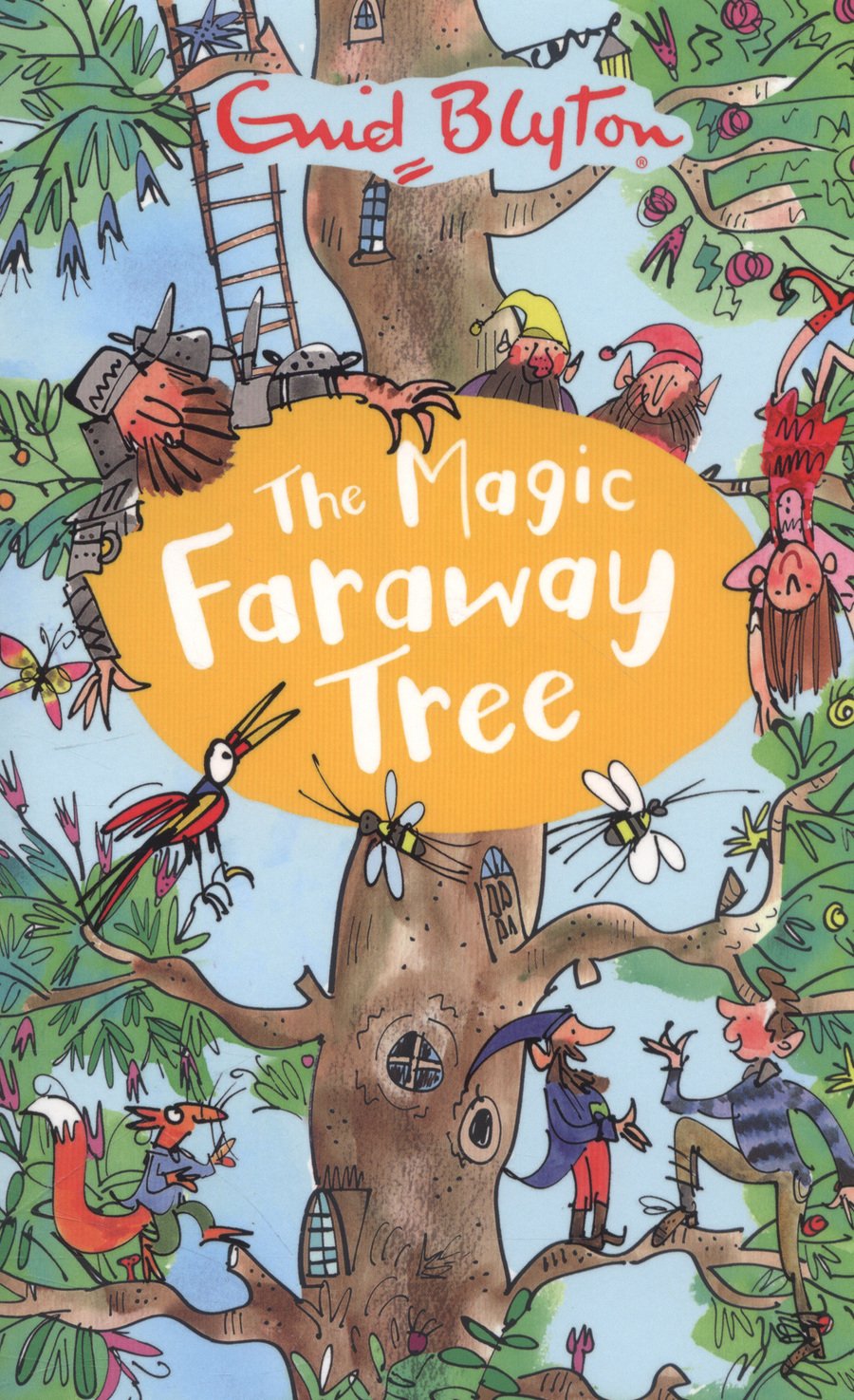 Take a look at our Newsletter below!
Christmas Dinner and Jumper Day!
Rudolph Hot Chocolate Cones
The Christmas Quiz!
Congratulations to our winners, Elijah, Sian and Isaiah, who got all questions (and the bonus questions) correct!!!
A visit from Santa's Reindeer!
We were so lucky to have been visited by tow reindeer! The children absolutely loved our visitors, they were able to stroke and feed them!
SANTA!!!!!!!
Santa Claus visited all the children at Whingate on the last day of term, he told them how amazing they have all been and he even had some little presents for them! It was a very magical time seeing the children so in awe.
Maths
We have had a fantastic start to our Maths this year! Lots of children have already achieved their certificates for their 10 times tables and division facts with most children now achieving their 2's.
It is important that children know their times tables and division facts as this links to lots of other areas of Maths. The order the children should learn their facts in is;
10 x
10 ÷
2 x
2 ÷
5 x
5 ÷
Don't forget that you can practice by following this link: https://www.topmarks.co.uk/maths-games/hit-the-button and by logging in to your TT Rockstar accounts!
Superheroes
For half term 2, our theme is Superheroes. This means that there will be lots of work around our Whingate Superheroes. Take a look at the amazing masks that the children made in Literacy! The children carefully followed the instructions to make these. I'm sure you will agree that these are amazing!
Superhero Takeover Day
We had the best day on Friday for our Superhero day. We have worked really hard on our superhero topic, so as a celebration we transformed into our very own superheroes!! Take a look below at some pictures:
Mary Seacole
To celebrate Black History Month, we have been learning about who Mary Seacole is. We have found out lots of amazing new facts about her, such as, where she was born, why she is famous and how it is important to remember her. To celebrate Mary Seacole, the children carefully drew portraits of her and coloured these in. The children were extremely conscientious to ensure that they included all of Mary's medals. Take a look!
We have also learnt the classic song "Three Little Birds" by Bob Marley... in sign language!!
Children in need
Thank you so much for all your support in taking part for CIN! We had some fabulous outfits, from pyjamas to superheroes, face paint to princesses. Take a look :)
Remembrance Day
We have learnt all about the importance of Remembrance Day in class. To commemorate this occasion we used different materials to make our own poppies and written our own poems. Take a look at our tree in the playground!
SATs
During the month of May children are required to sit 6 SAT's papers:
2 reading papers

2 maths papers

1 spelling paper

1 grammar and punctuation paper
Please see below for the 2018 SATS papers to give you an idea of what will be on each one.
End of Year Assessment
Below you will find the document that children will be assessed against at the end of the academic year. Children must meet all of the objectives within each standard to be awarded that standard. If children are missing any of the statements then they cannot achieve age expected.