COVID-19 Response
Please refer to the 'COVID-19 Response' tab > Year 6
Welcome to Year 6!
We enjoy our last year at Whingate with Mrs Walker, Miss Dean, Mrs Gatenby, Miss Loney, Mrs Croll and Miss Boocock.
Oscars and Graduation Ceremony
Home Learning - Friday 15th May
Below is our long term planning document for Year 6. It shows the wide variety of learning that will take place in Year 6 this academic year.
Spelling Support for SATs
As the spelling test for SATs will cover spelling rules taught from Y2 to Y6, we are currently revising all of the rules during class time. Each week we will upload a word bank of the spelling rules covered and, if you would like to, you can work with your child at home to complete some further revision. We have also attached the spelling activities list for different ideas of how to practise them. Any extra work completed will be rewarded with house points!!
Spelling rules - March 2020
Spelling rules - Feb 2020
Attached below are the key documents from tonight's meeting. Please feel free to come and speak to a member of the Year 6 team if you have any further questions about the SATs tests and SATs week.
Year 6 had a fantastic time exploring the various attractions at Eden Camp. We added to our understanding about WWII by visiting a wide variety of exhibition huts which displayed artefacts and facts. We also had lots of fun at the puppet show and getting improving our fitness in the training zone.
For the rest of the Autumn term and the start of the Spring term, homework expectations in Y6 will be as follows:
Reading - 1 CGP comprehension task from the 10 minute tests booklet.
Maths - Arithmetic test
Spelling - At least 1 spelling activity from the list in your spelling journal. You can use the spelling rules taught in class and previously sent for homework, homophones or orange words. The LCWC grid will also continue to be sent home fortnightly for completion.
Book bag homework - You also need to read at least once per week and bring in your reading record, which has been signed by an adult. The books you read can be fiction, non-fiction or poetry and can also include online reading, reading from a newspaper or any other text types. Try to keep your reading as varied as you can.
Remember you can also access Reading Plus, Mathletics or TTRockstars at home too!
Homework will be handed out on Friday each work and is due in no later than Wednesday of the following week.
World War II
Sept - Nov 2019
This term we are learning all about life during World War II. In history we will be learning about key events which shaped the course of the war and researching life for children during this time. In literacy, we will be exploring and writing recounts of life during The Blitz before looking in more detail at life for evacuees. Our reading texts will also support our World War II research, reading a wide variety of fiction and non-fiction. We will be uploading some of our work shortly so watch this space! We will also be visiting Eden Camp as part of our learning.
Homework - September 2019
Each week, children will be expected to complete a variety of homework tasks to support their in class learning. Tasks include:
Reading - Active reading task (due in on Monday in time for our comprehension session)
Spelling - Spelling list to complete and extra spelling activities to earn Spellvis points. Please ensure your spelling book is in school on Fridays to stick in your new tasks.
Maths - Arithmetic test and number skills. This will be given out on Fridays and is due in no later than Wednesday.
All homework will be given out on Fridays.
Children will also be expected to read each week and return their book bag on their designated day, signed by an adult. All books books read (chapters in longer texts) will count towards the reading challenge.

This year we will continue to use the Reading Plus online reading scheme to help increase the reading speed and comprehension of children in Y6. This scheme has proved to be extremely successful at developing fluency and has enabled children to make more progress with their reading. Every child has their own account and can access this at school and at home.
Spellvis Challenge!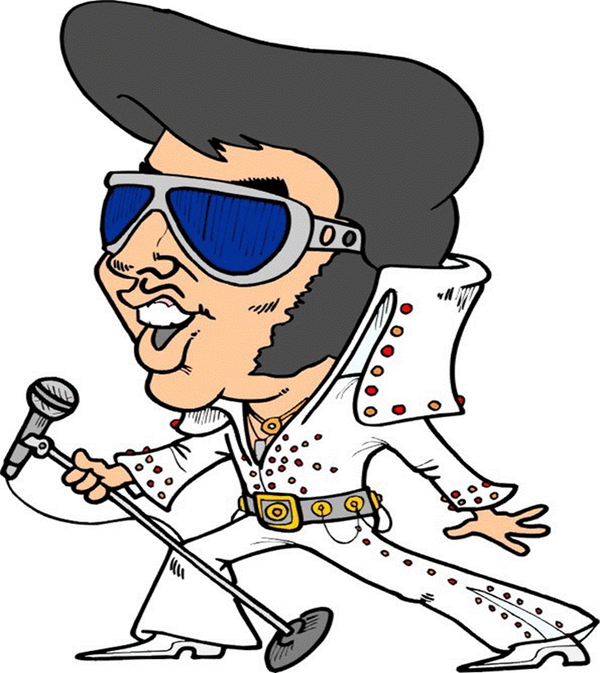 Every week, children need to complete a minimum of 100 points in their spelling journal. Awards will be given to children as they meet the different milestones. There will also be an award for Speller of the Week - the child who puts the most effort into their spelling journal homework.
Indoor PE - Thursdays
White t-shirt

Black/Navy shorts
Outdoor PE - Fridays
White t-shirt

Black/Navy shorts or jogging bottoms

Trainers

Tracksuit top for colder sessions