COVID-19 Response
Please refer to the 'COVID-19 Response' tab > Year 5
Welcome to Year 5!
In Year 5 we work together with Miss Newton, Mrs Lawson, Mr Gray, Miss Barlow and Mrs Cunningham.
Blast Off!
Our Science work this term focuses on 'Forces'. We started with having some fun with forces by making our own straw rockets. We then recreated some of Galileo's famous work, trying to find out if the weight of an object affects the speed at which it falls.
Armley Mills Visit
We had a wonderful day at Armley Mills, taking part in 2 workshops; The Victorian Schoolroom and Mill Children.
Paper Plate Landscape Tree Weaving
This half term we have worked hard on our painting and textiles skills. Using professional landscape photographs as inspiration, we tried to mix colours to match those on the photographs to use in our own landscape designs. We then chose colours which we thought would compliment our backgrounds to weave the leaves on our trees, linking to our Victorians topic. Have a look below at some our efforts, which we have made into calendars to take home as a Christmas gift.
Telling the Time
Use the links below to practise telling the time. The first is a link to some games where you can set the difficulty level. The second is a link to an interactive teaching clock:
Changing Materials
In our Science lessons we have been investigating the changes that can happen in different solids, liquids and gases.
We made our own water cycles in bottles to see the processes of evaporation and condensation and had a competition to see who could be the fastest to dissolve a lolly.
Active Maths
We have been working on our understanding of place value to millions by completing a treasure hunt. According to Daniel, this is 'the best game ever!'
Year 5 Long-Term Plan 2019/20
Below is our long-term plan for this. It gives an overview of all the different learning that will take place over this year.

After success with this resource last year, we have signed up to the Reading Plus online resource. Your child will have opportunities in school to access the website but will also be able to use the site at home. The programme is focused upon increasing reading speed and fluency as well as securing understanding of a wide variety of texts. If your child has any problems accessing the website from home, please speak to a member of the Year 5 team.
Each week, children will be expected to complete a variety of homework tasks to support their in class learning. Tasks include:
Spelling - Spelling list to complete and extra spelling activities to earn Spellvis points
Maths - Arithmetic test and activities from either the Maths Family Toolkit or Maths With Parents.
Homework will be given out on Fridays and we expect it to be returned on or before Wednesday of the following week.
Children will also be expected to read each week and return their book bag on their designated day, signed by an adult. All books books read (chapters in longer texts) will count towards the reading challenge.
If you have any problems accessing the maths homework online or your child finds any of the homework tasks too tricky, please come and speak to a member of the Year 5 team.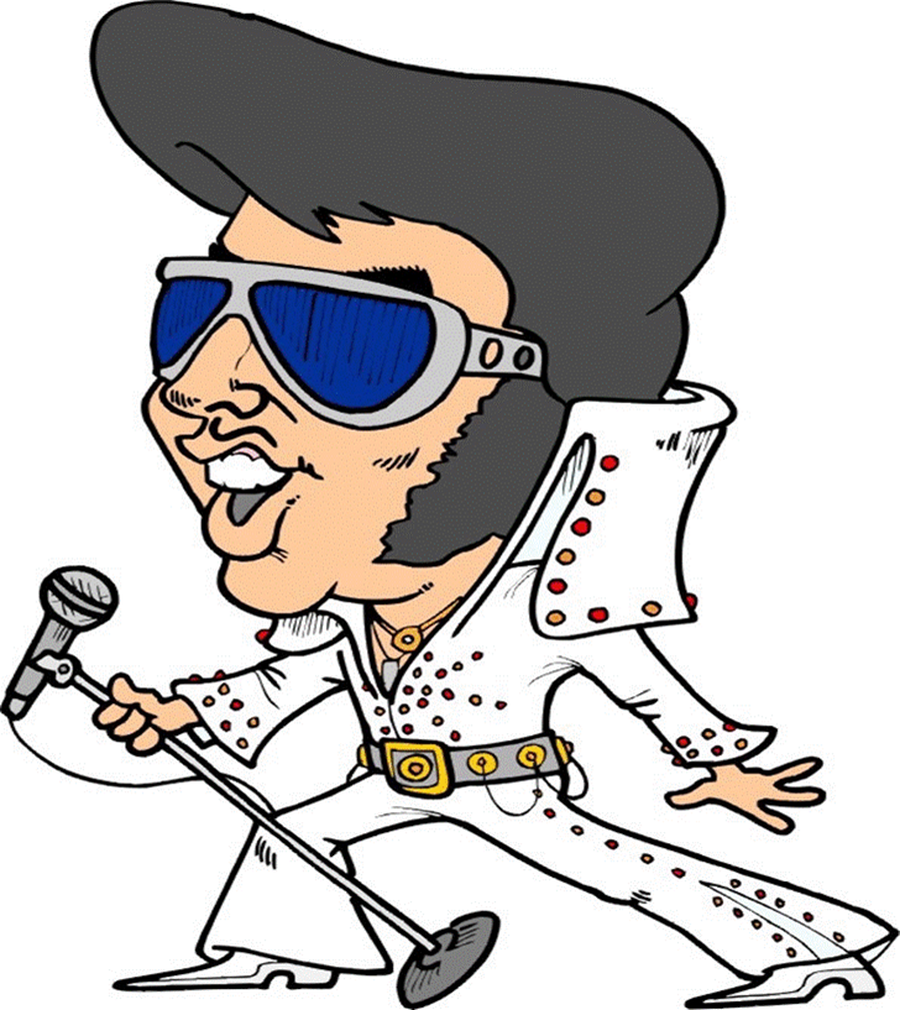 Every week, children need to complete a minimum of 100 points in their spelling journal. Awards will be given to children as they meet the different milestones. There will also be an award for Speller of the Week - the child who puts the most effort into their spelling journal homework.
Outdoor PE - Tuesdays
White t-shirt

Black/Navy shorts or jogging bottoms

Trainers

Tracksuit top for colder sessions
Indoor PE - Wednesdays
White t-shirt

Black/Navy shorts
Please ensure your child also has their trainers in school everyday to enable them to get the most out of our new running track.