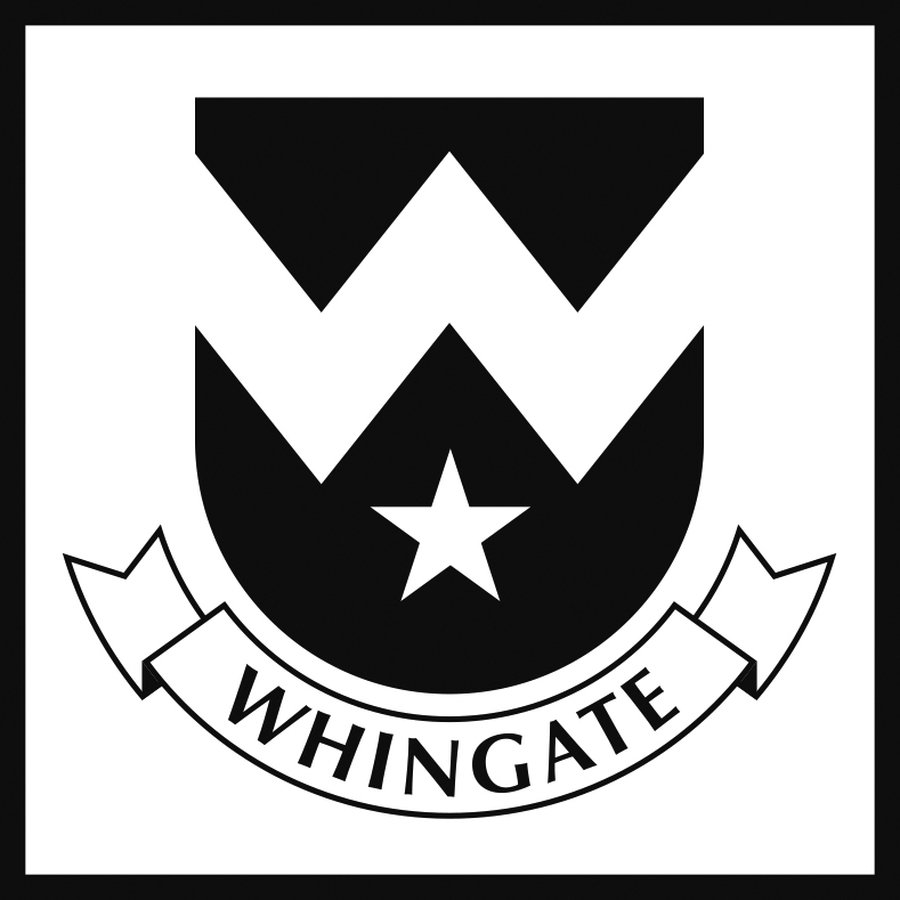 From September 2021, our school uniform will be:
Sweatshirts / Cardigans / Jumpers: Navy Blue (Black for Year 6 only)

Blouses / Shirts / Polo -shirts: Navy Blue or White
Skirts / Trousers / Shorts: Black or Grey
Summer dresses and tights/long socks worn with skirts can also be in combinations of these colours. Leggings are not appropriate school uniform.
All of our branded school uniform, along with many other items can be purchased online from My Clothing and delivered directly to your door!
To view the full range available and purchase items, please click here